Tech, IT's in our DNA
Cohesive IT Support
We are committed to our clients and our community
and we are the go-to trusted Managed IT solutions
provider. We bring exceptional support, knowledge, and experience.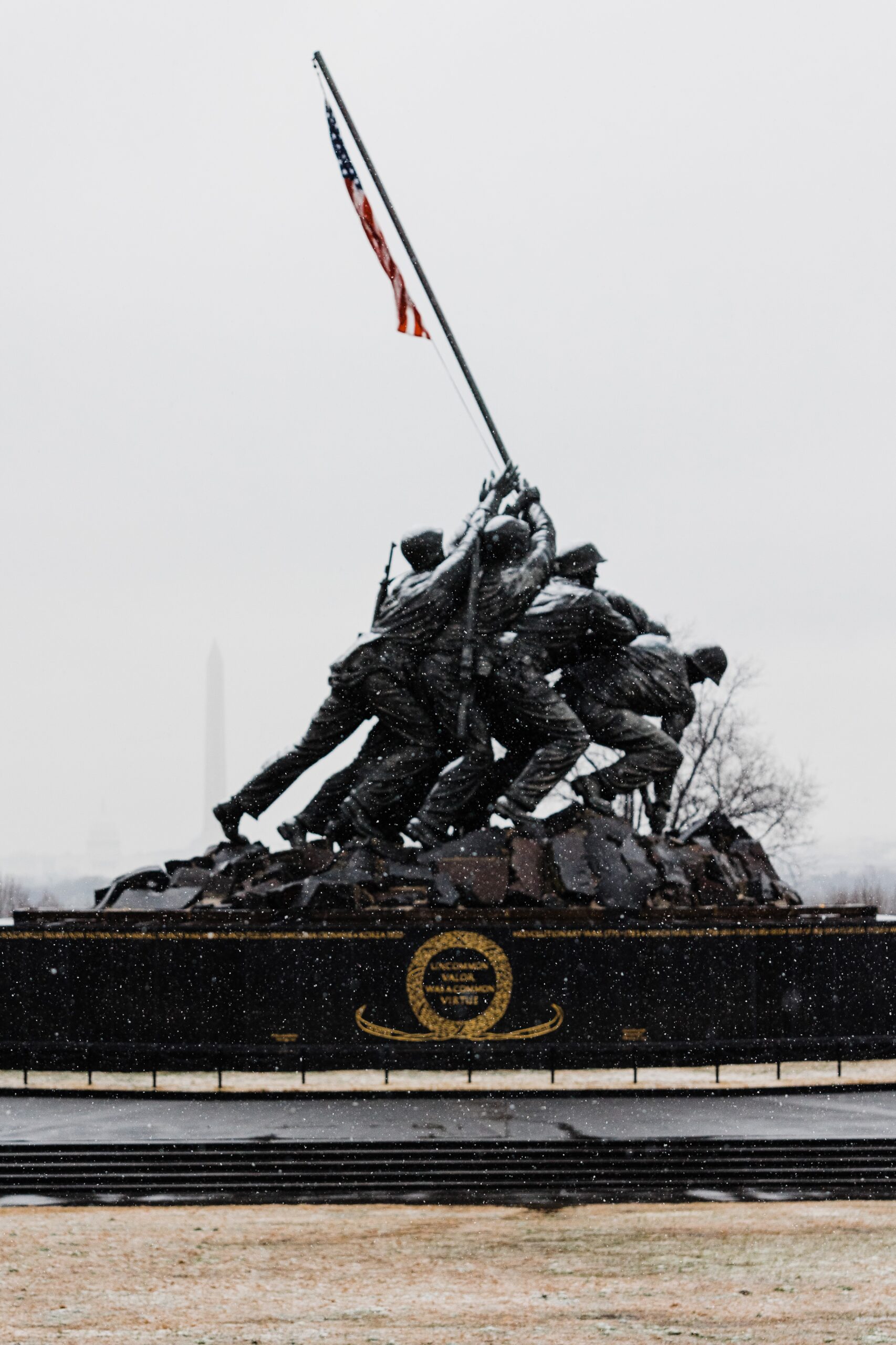 Cohesive.
Cohesive Business Solutions was founded by Steve Nares, a former US Army Sergeant, with over 30 years of technical, tactical and strategic experience.
His leadership abilities and experience provide a key element to operating efficiently and effectively. As a former instructor he can explain technical terms and concepts in a manner that is comprehended by all.
Cohesive's guiding values of integrity, diligence and professionalism are the catalyst to form bonds with our customers. 30 years of IT Experience with strong backgrounds in information security, software development, and computer engineering just to name a few.
Get the insights to stay ahead of change. We are the experts to guide your business forward.
---
Technology is best when it brings people together.
We have the experience, knowledge and drive to help you and your business reach your potential.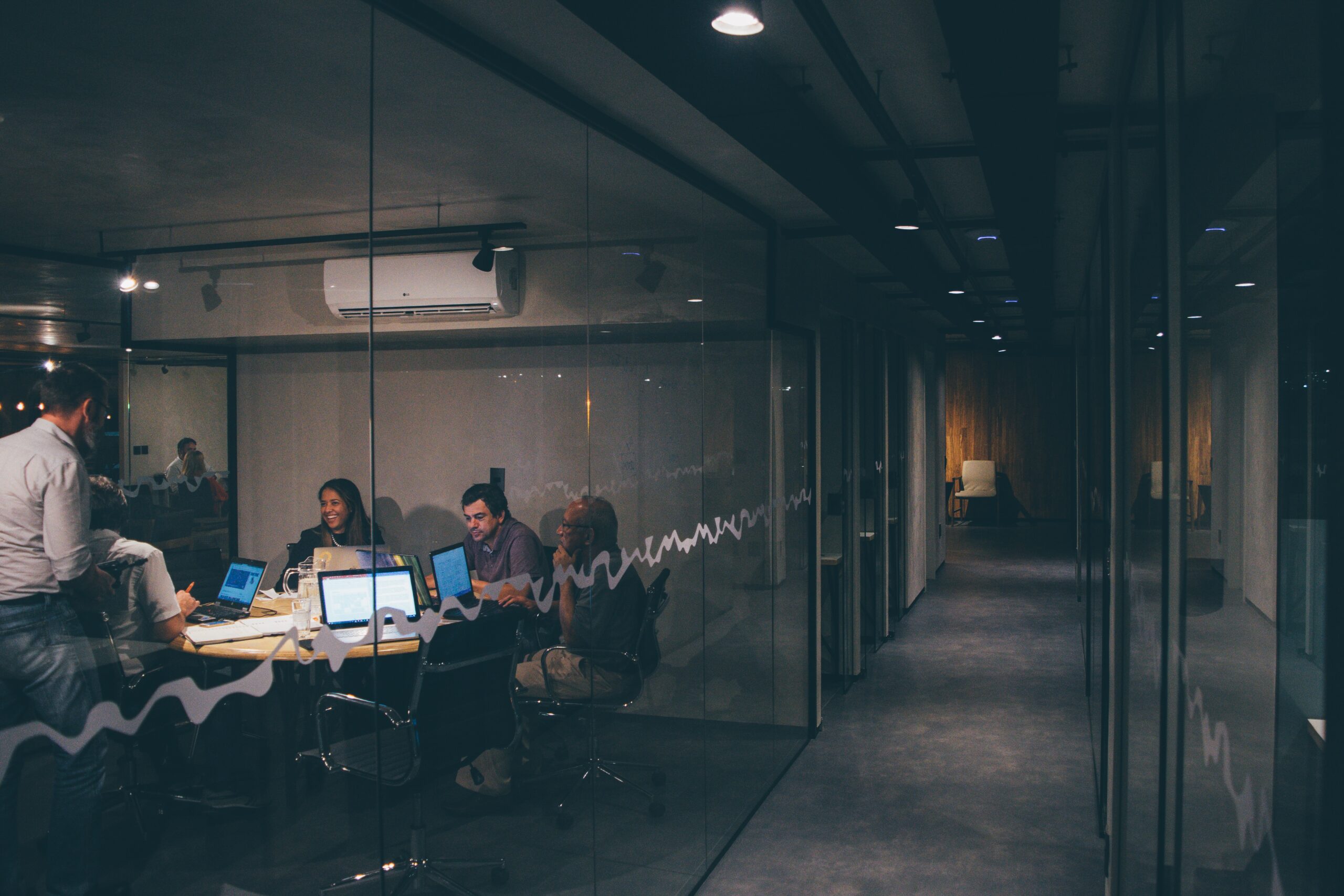 Business Growth
We manage your workstations and I.T. infrastructure so you can focus on the tasks that drive your business towards success.
Technology changes fast, let us worry about keeping up with the trends. When it's time to upgrade we will let you know.
We provide the best services

Remote Assistance

Backup Solutions

Endpoint Protection

Device Management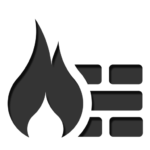 Firewall Services

Office365/Email

Networking

Software
With Respect To Each Customer
We Appreciate Clients
And Their Business
Testimonials
What Clients Say About Us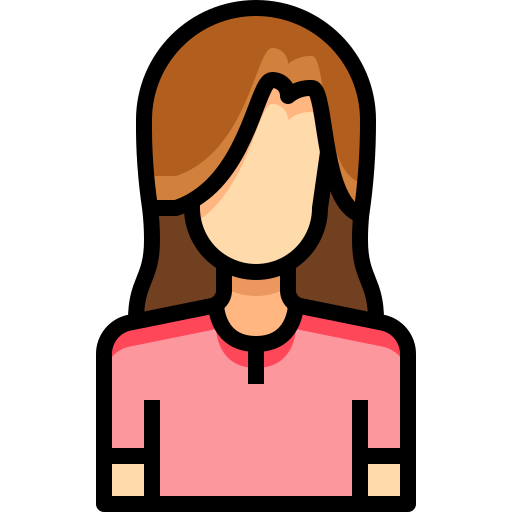 In 9 1/2 years of having my own law firm, I have never been able to find a good IT team until now. Steve and Cohesive are unbelievably knowledgeable and responsive.
They have the absolute BEST customer service. Steve has even worked into the night to do my on boarding and has showed us so many efficient solutions. He has made my life so much easier!!!
Crystal C.
Founder/ CEO
I've had my share of IT service companies and when it comes down to it, what you want is excellent service and, you want to feel like you're getting value. For the first time, I get that from Cohesive.
Daniel L.
Founder/ CEO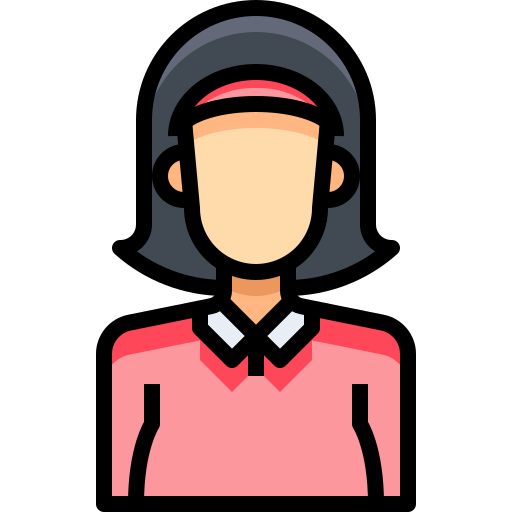 I have been using Cohesive for the past 4.5 years at our small law firm. We do not have an in-house I.T. department, so I call upon Cohesive when issues arise. They have always been prompt, reliable, affordable and knowledgeable when providing various types of services. I highly recommend them.
Laurie G.
Founder/ CEO
Reputable Company
Old fashioned word of mouth is how we do grow. Ask our existing clients about us!
S.M.A.R.T. Experience
When you call in for help you can be rest assured our technicians are trained and experienced to get your team back to work as quickly as possible.
Training
Need help training your staff? As an additional service we will be available to train your staff on the software they use daily.