Cohesive Business Solutions was founded by Steve Nares, a former US Army Sergeant, with over 30 years of technical, tactical and strategic experience.
His leadership abilities and experience provide a key element to operating efficiently and effectively. As a former instructor he can explain technical terms and concepts in a manner that is comprehended by all.
Cohesive's guiding values of integrity, diligence and professionalism are the catalyst to form bonds with our customers. 30 years of IT Experience with strong backgrounds in information security, software development, and computer engineering just to name a few.
We understand your requirement and provide quality work.

Remote Assistance
Unlimited remote assistance with most of our monthly service agreements.

Backup Plan
We offer an intuitive backup solution catered to your needs. Ask us about adding a backup to your organization today!

Endpoint Protection
Real time endpoint monitoring and protection with up to date antivirus solutions.

Device Management
With our agent we keep track of your devices. From hardware to software.
We understand your requirement and provide quality workmanship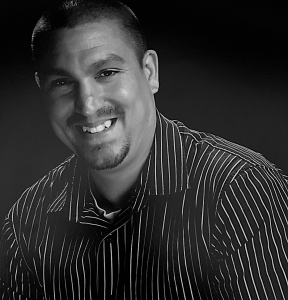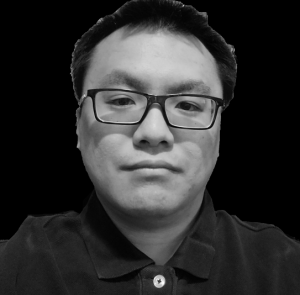 Kenny
IT Support Technician & Backup Solutions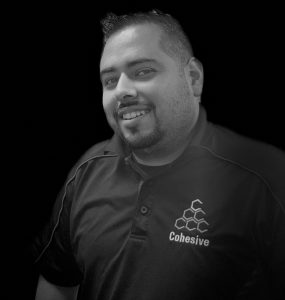 Gerardo
Sr System Administrator & Customer Experience Specialist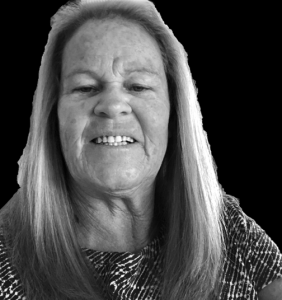 Patty
Administrative Assistant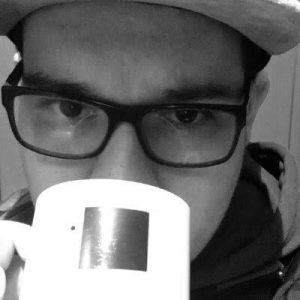 Erick
InfoSec Analyst & Red Team Ops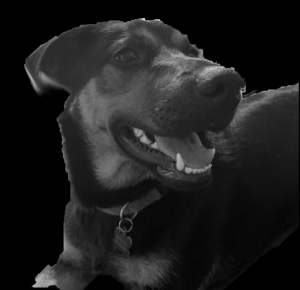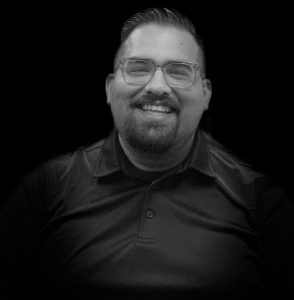 Anthony
IT Support Technician
We understand your requirements and provide solutions to fit your needs:
100's of workstations or just one our solutions are catered to you.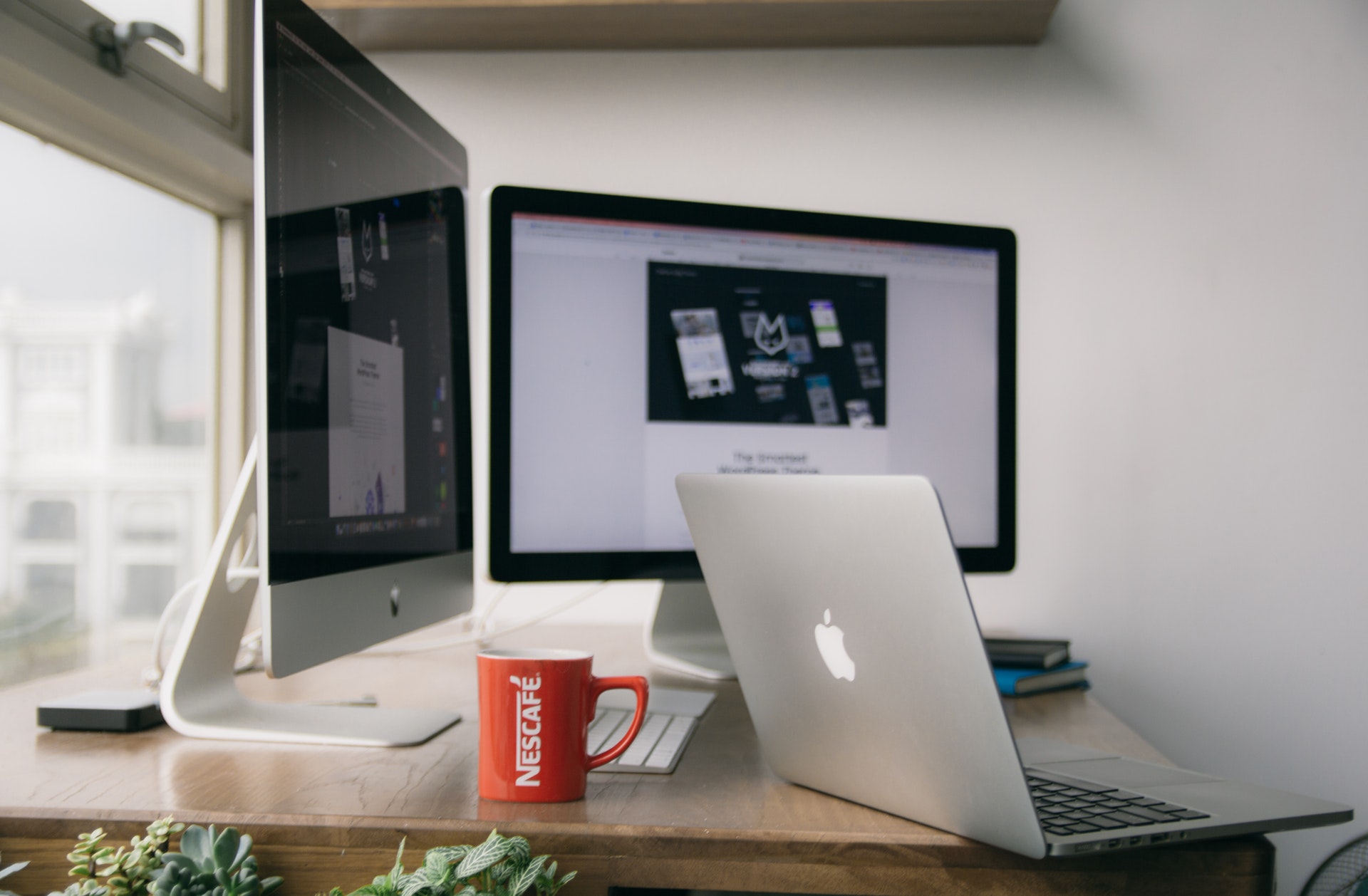 When you are ready to grow we will grow with you.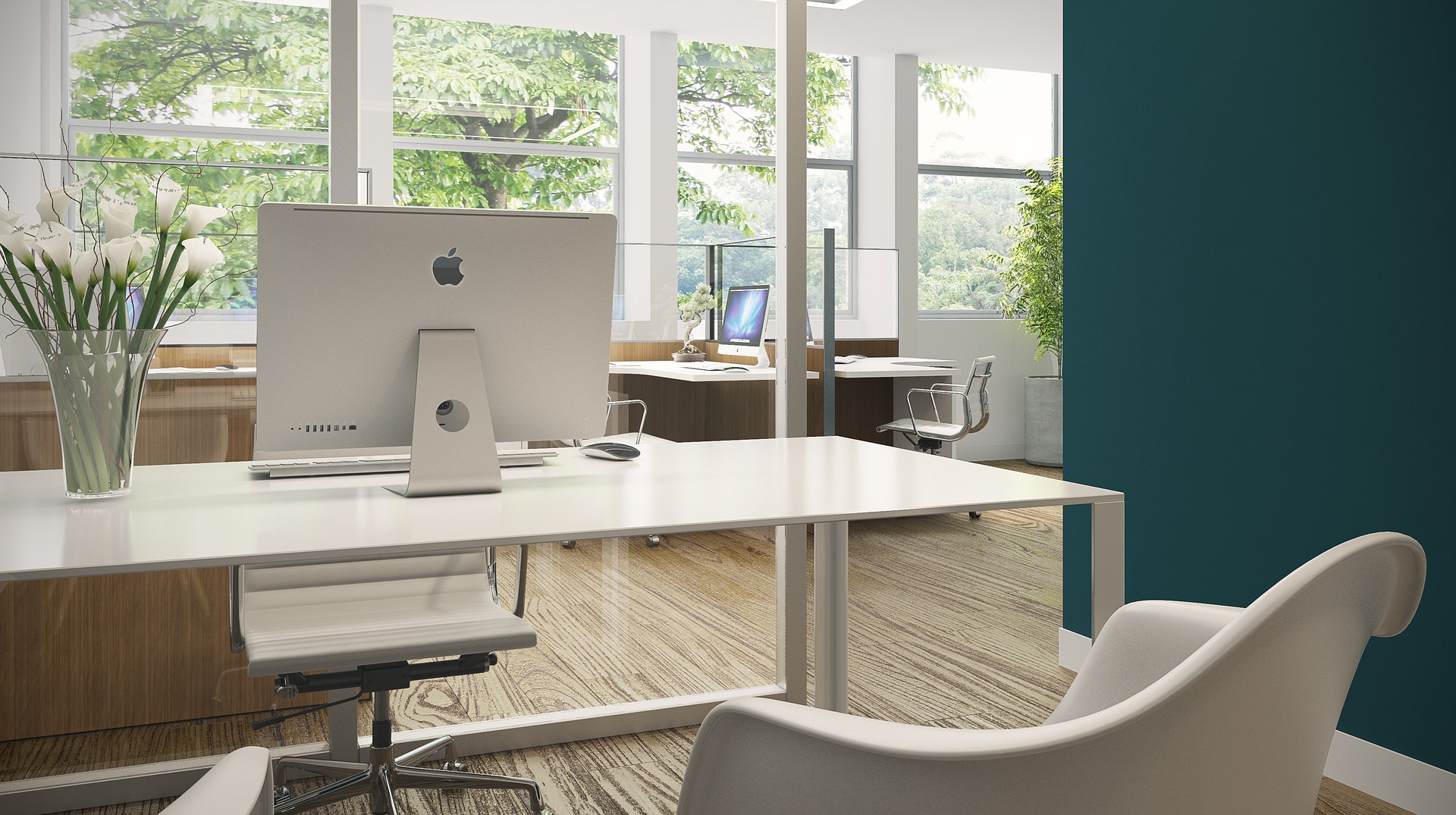 Hardware or software we can work on a solution for you. Need to develop an app? Get in touch and let us help.
Even if you just need a one time repair or project. We are flexible and will work with you to achieve your goals!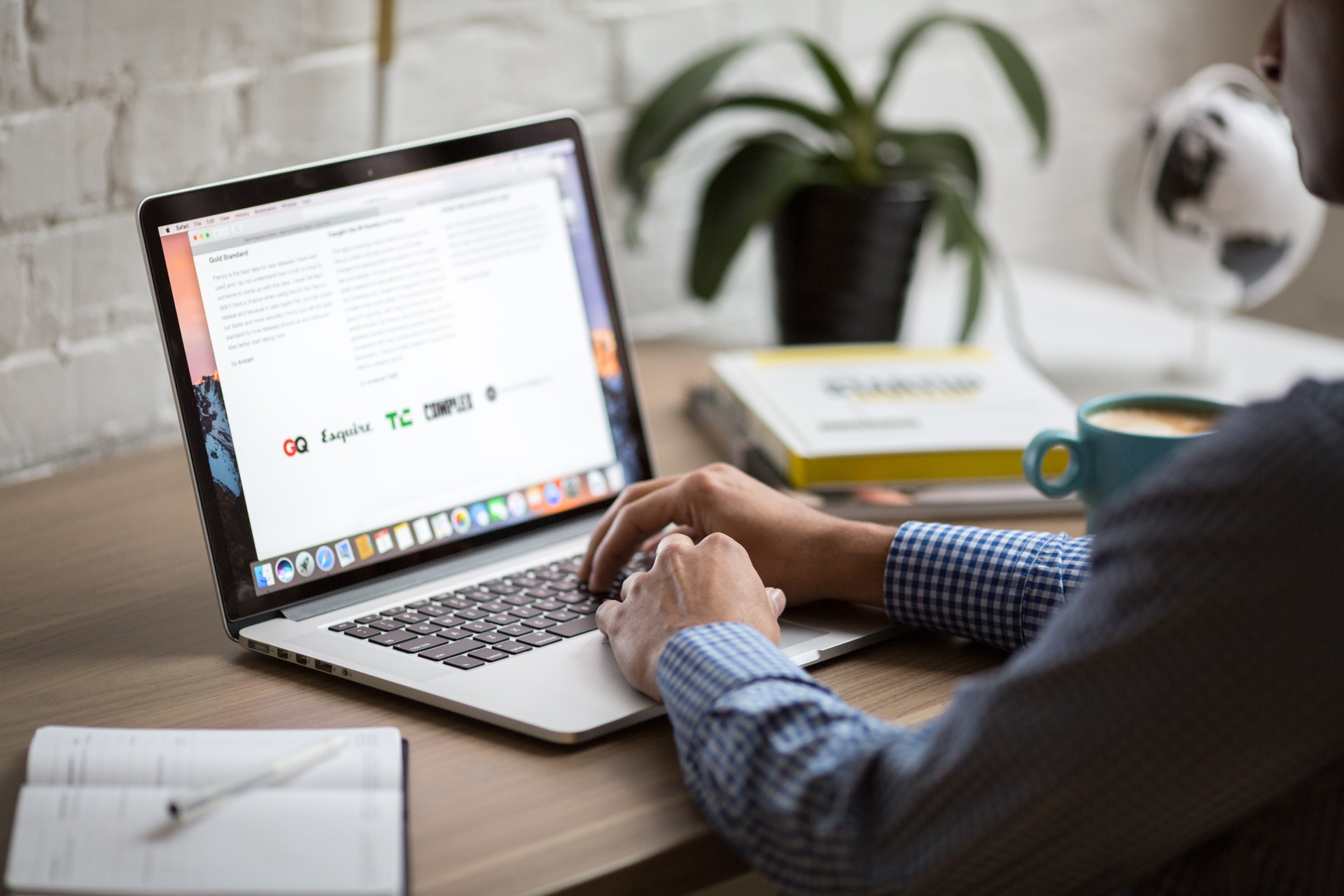 Dont take our word for it.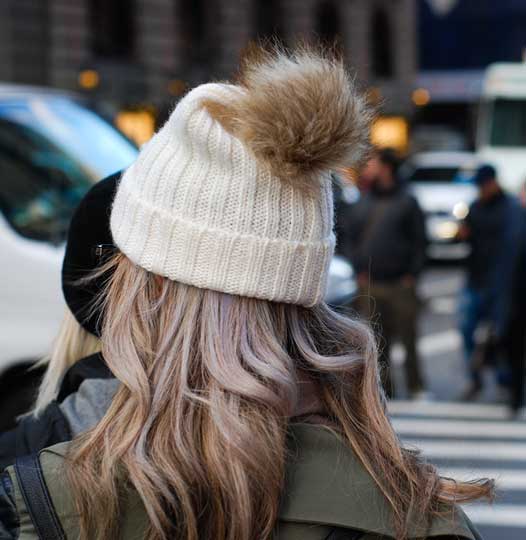 In 9 1/2 years of having my own law firm, I have never been able to find a good IT person until now. Steve is unbelievably knowledgeable and responsive. He has the absolute BEST customer service. He has worked into the night to do my on boarding and has showed us so many efficient solutions. He has made my life so much easier!!!
Crystal Cunningham
Founder, Law Offices of Crystal Cunningham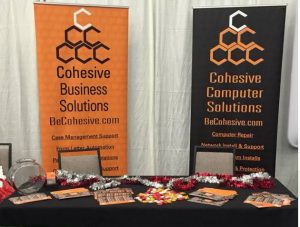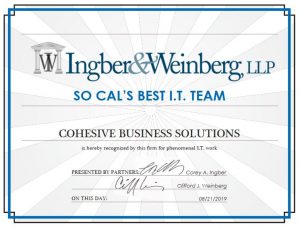 We have the experience, knowledge and drive to help you reach your potential.

Business
Growth
Helping you manage workstation and and I.T. Infrastructure so you can focus on the tasks that drive your business towards success.

Technology changes fast, let us worry about keeping up the trends. When it is time to upgrade we will let you know.

Ultimate
Training
Need help training your staff? As an additional service we will be available to train your staff on the software they use daily.

Smart
Experience
When you call in for help you can be rest assured our technicians are trained and experienced to get your team back to work as quickly as possible.

Strict
Deadline
Got a deadline? We make it our priority to meet your needs.

Reputable
Company
Old fashioned word of mouth is how we do grow. Ask our existing clients about us!
Here for you
Email us 24/7 or call us 8:30 AM to 5 PM PST.
About us
Cohesive's guiding values of integrity, diligence and professionalism are the catalyst to form bonds with our customers
Contact
Questions or inquiries? Call us at (888) 301-5373